Our Team
40 heads

for spot-on communication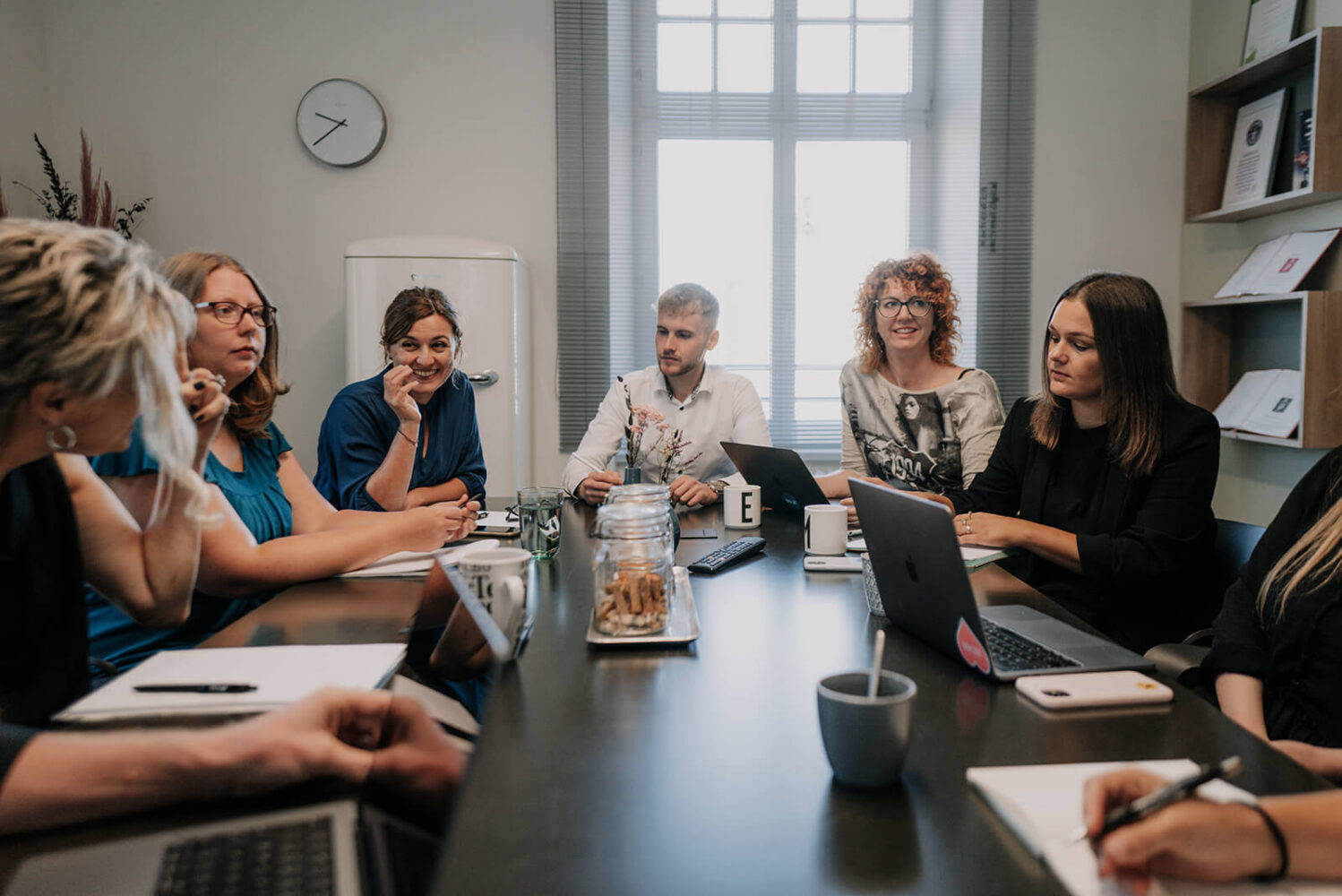 Together, the four ikp locations stand for tailor-made PR consulting for each client.
Our teams in four offices across Austria have extensive expertise in a wide range of communication disciplines and have successfully implemented numerous PR projects throughout Austria and internationally in the last 30+ years. Vienna, Graz, Salzburg, Dornbirn. Whether by geography or expertise – one of our locations is the right hub for your comms acitivities! And for those who can't decide: We also work across locations.
Culture &
Career
Good strategies don't care who develops them. We are convinced: idiosyncratic minds and independent perspectives enrich every idea, every concept and every PR action.
Work at ikp