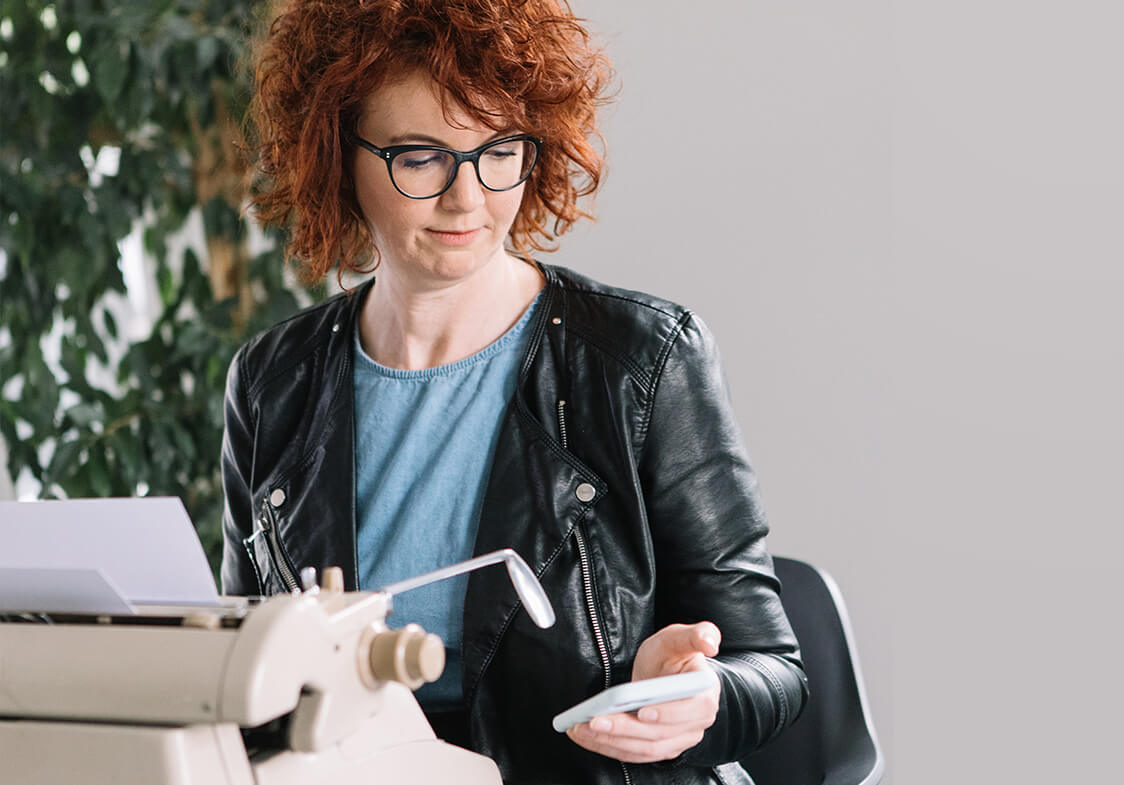 Topic planning
Copywriting & Editing
Study design & source research
Visualisation & Graphics
Audio & Video
Good content informs, entertains, explains or simply strikes a chord. This makes it relevant and useful – for listeners, readers and viewers.
Every brand, every product and every company have their own stories to tell. Our job is to dig up these stories with our clients and tell them in a way that resonates with the target audiences.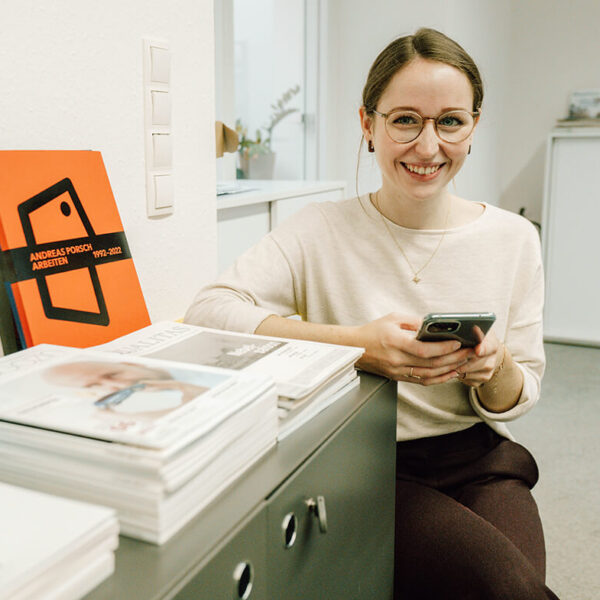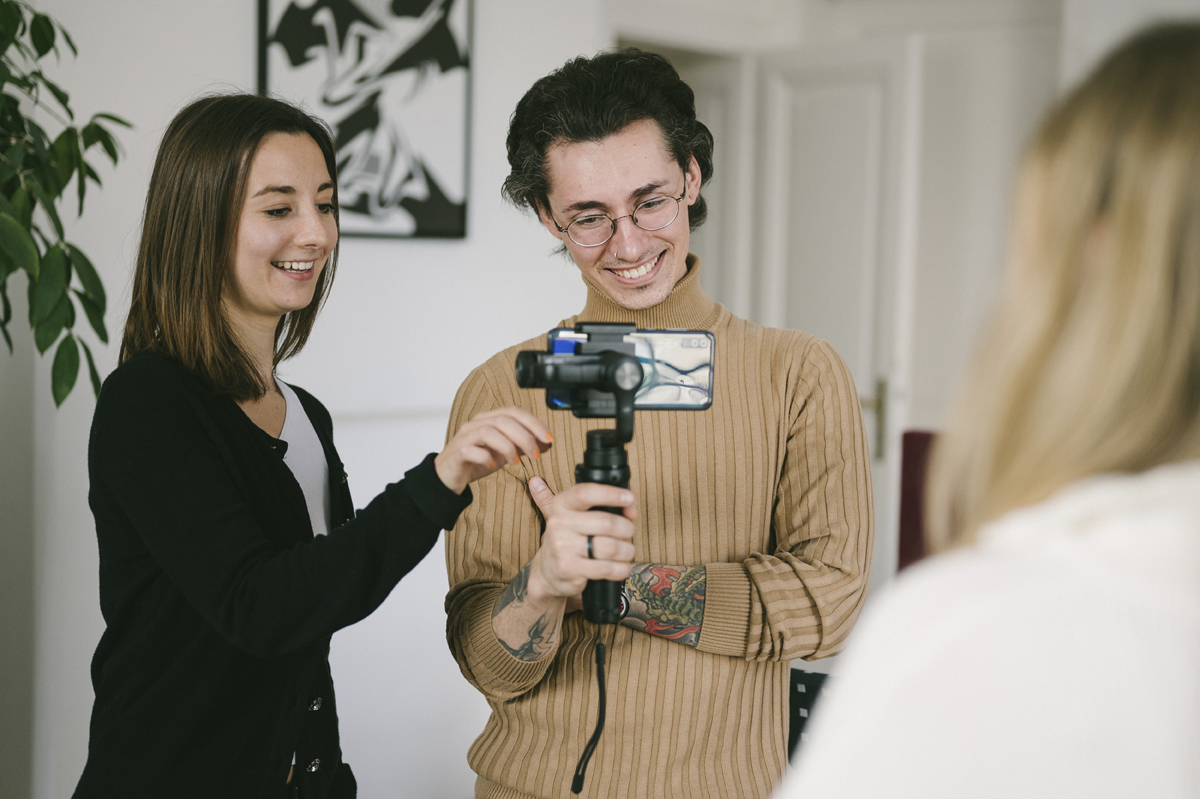 We are idea generator and content forge at the same time. We package your stories, messages and data in the most appropriate form – text, image, infographic, audio or video. We plan studies and research sources to generate market trends and develop arguments. We create scripts, accompany recordings and finalise the editing in your interest.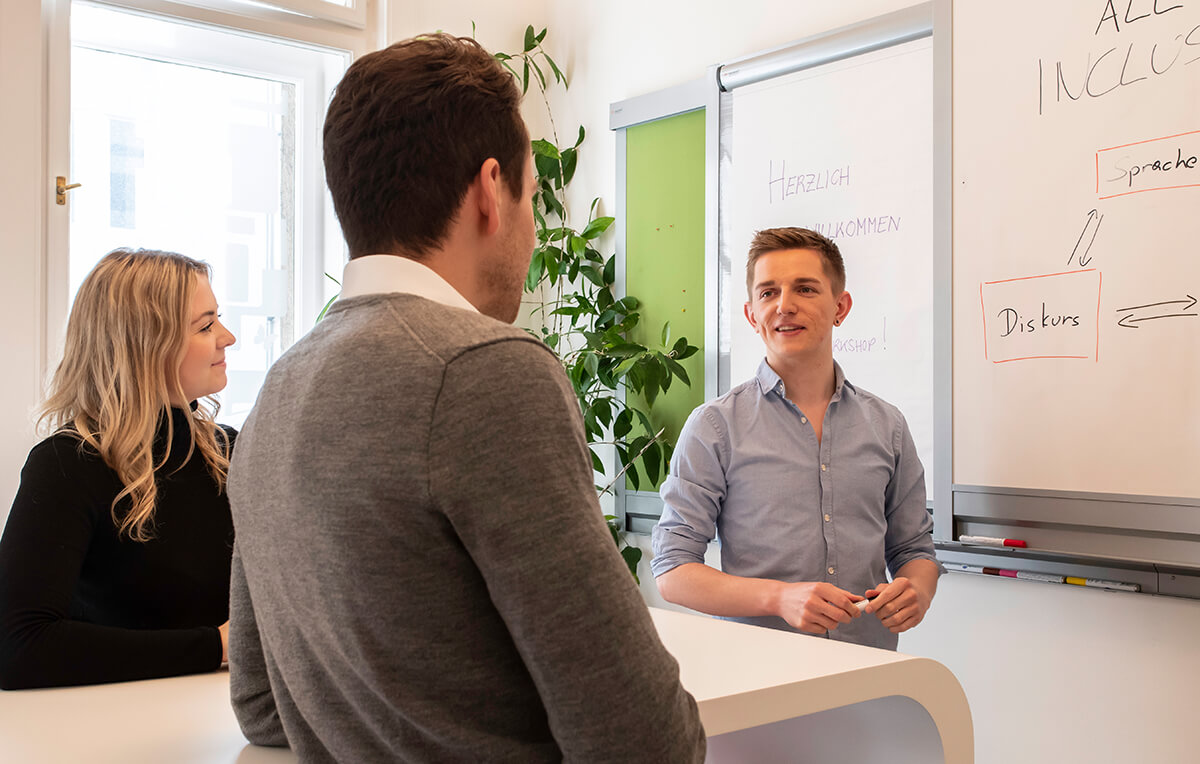 With creativity and passion, our agency's in-house graphics department implements the visual wishes of our clients – straightforwardly and with a great deal of experience and flair. Our services range from logo and CD development to the entire print portfolio of customer newspapers, image brochures, product catalogues, annual reports, advertisements, posters and POS materials such as banners, flags and roll-ups.