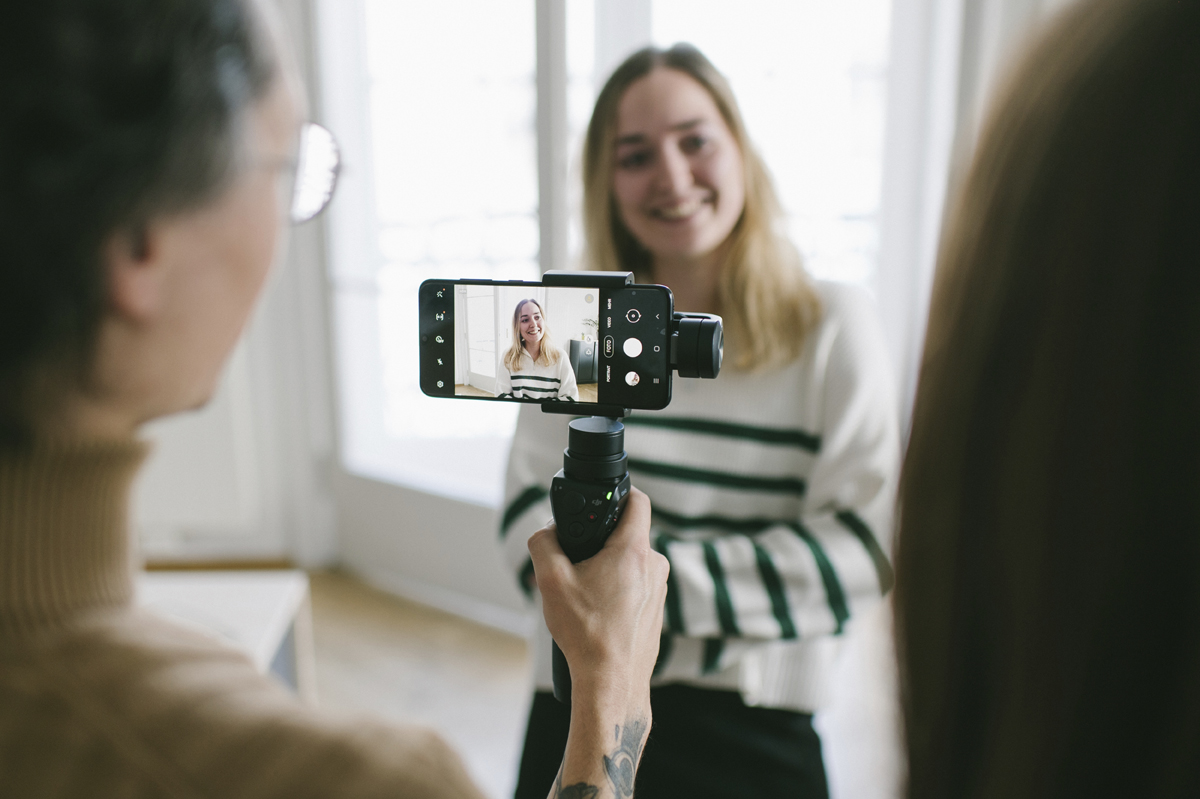 Media Relations
Social Media Community Management & Campaigning
Influencer Relations
Corporate Publishing Print & Digital (from website to employee magazine)
The sheer variety of communication channels now available is greater than it has ever been. Anyone looking to harness their full potential needs to make sure they are familiar with the formal rules that go with the individual channels.
Press work is relationship work. In over 30 years, we have earned a high degree of trust and credibility among editorial offices. We handle media enquiries for you, organise and accompany media appointments or press conferences, prepare press briefings and take over the dispatch of media releases.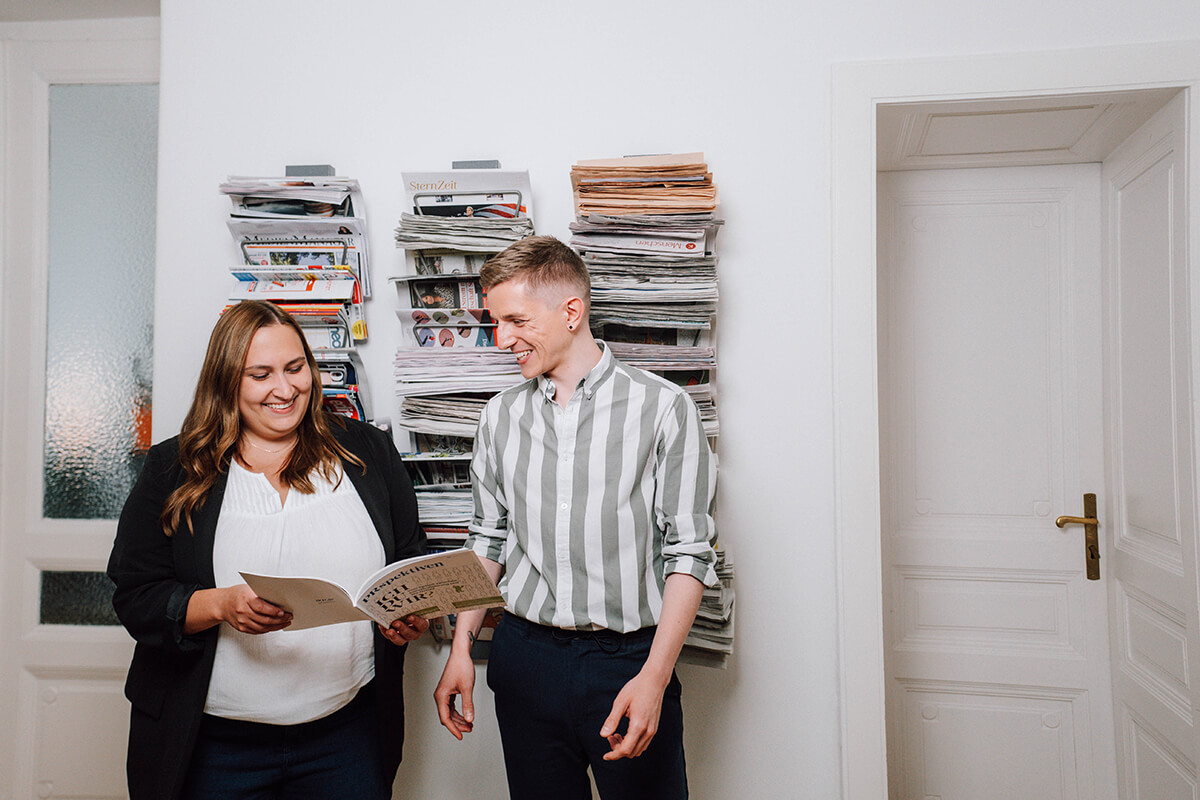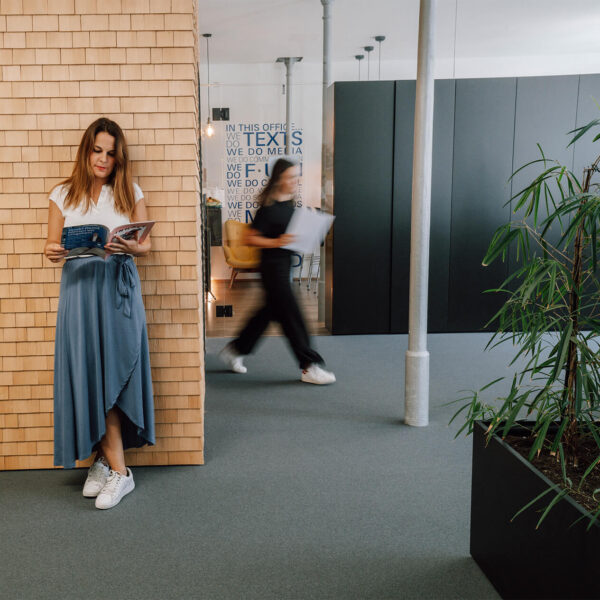 Our social media experts develop creative and target group-oriented social media concepts including editorial plans and guidelines. We are happy to take over content and campaign management, accompany production days or conduct workshops. We also cooperate closely with bloggers and influencers from a wide range of industries and product areas.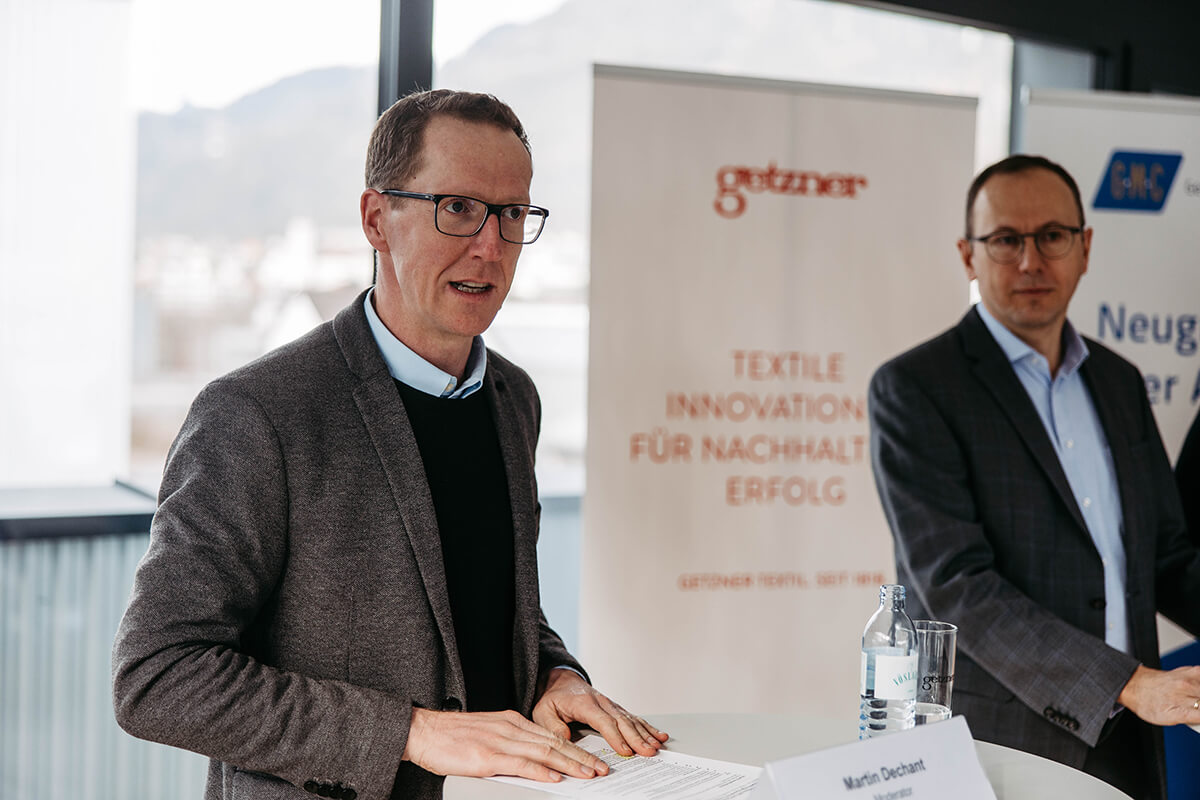 The power of owned channels is often underestimated. We help to get the most out of it. We design web & social media presences, customer magazines, brochures, business, sustainability or environmental reports – hard copy or digitally. You can use them to support sales, inform about complex issues and build your own world of experience around your products.