With the "#meintraumtag" (mydreamday) social media campaign, the cable cars in Vorarlberg ask their community to post photos, stories and videos of their dream day in the mountains of Vorarlberg. Up for grabs for the winning entries are summer and winter day tickets for the skiing and hiking areas in Vorarlberg.
Cable cars association of the Vorarlberg Chamber of Commerce
Meintraumtag (mydreamday)
ongoing project (since winter 2017)
Strategy services
Concept and idea
Corporate and brand communication
Content services
Copy writing and editorial planning for social media
Photo and video editing
Visualisation and graphics
Channels services
Social media and community management
Influencer relations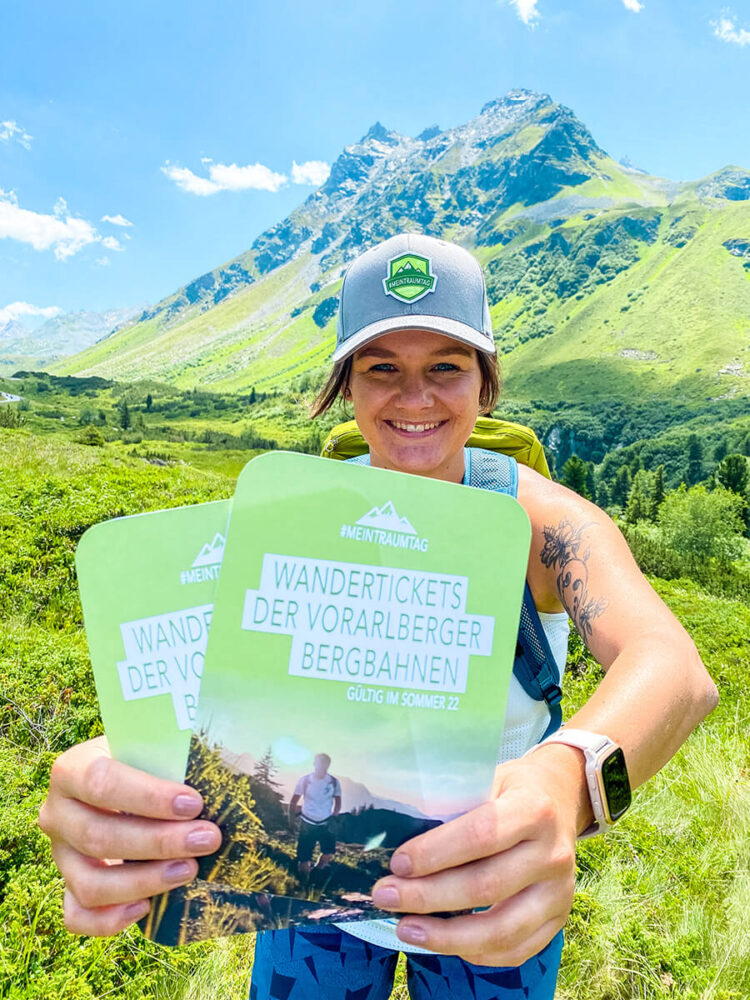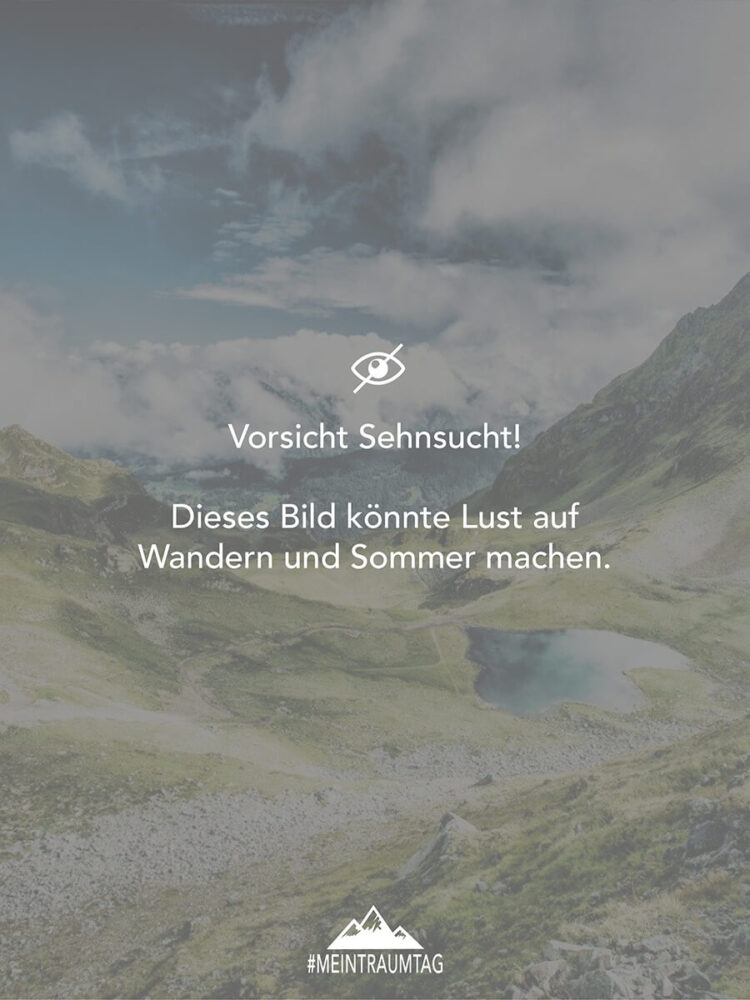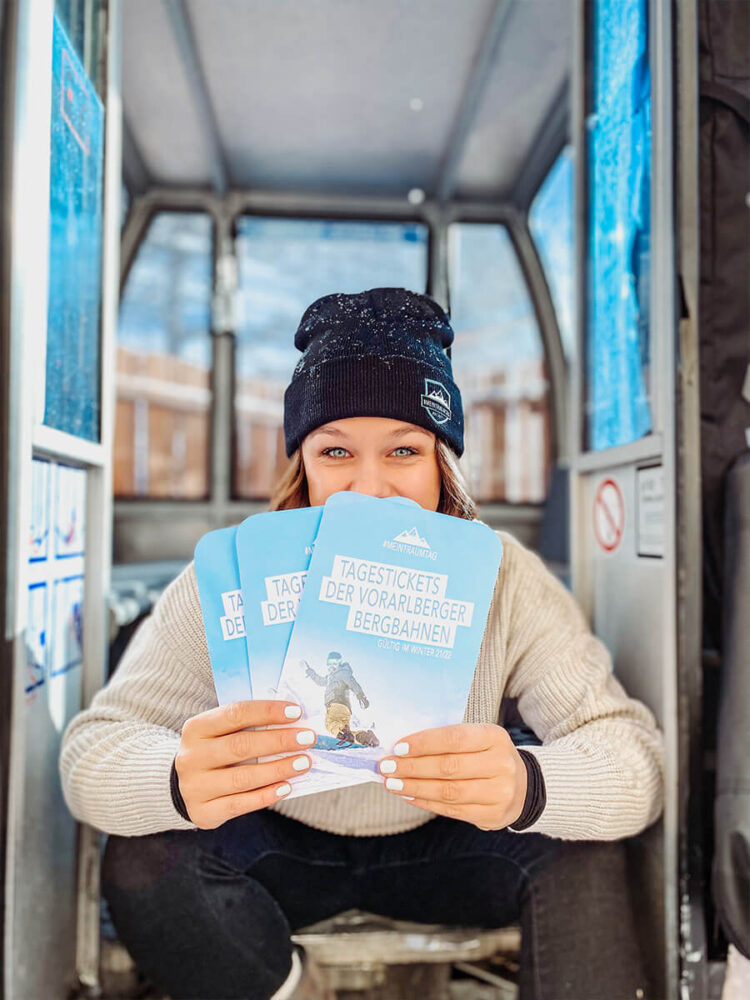 Approximately 18,000 photo and video posts under the hashtag #meintraumtag, 670 days of YouTube videos, more than a million video views and more than nine million impressions on our own channels, plus millions of views for our GIFs and daily community interactions. The #meintraumtag campaign hasn't just been a success story for our client, it has also been a hit with the wider online community.